Enjoy 15% off, permanently!
Get a 360° view of your productivity with .


Then improve it.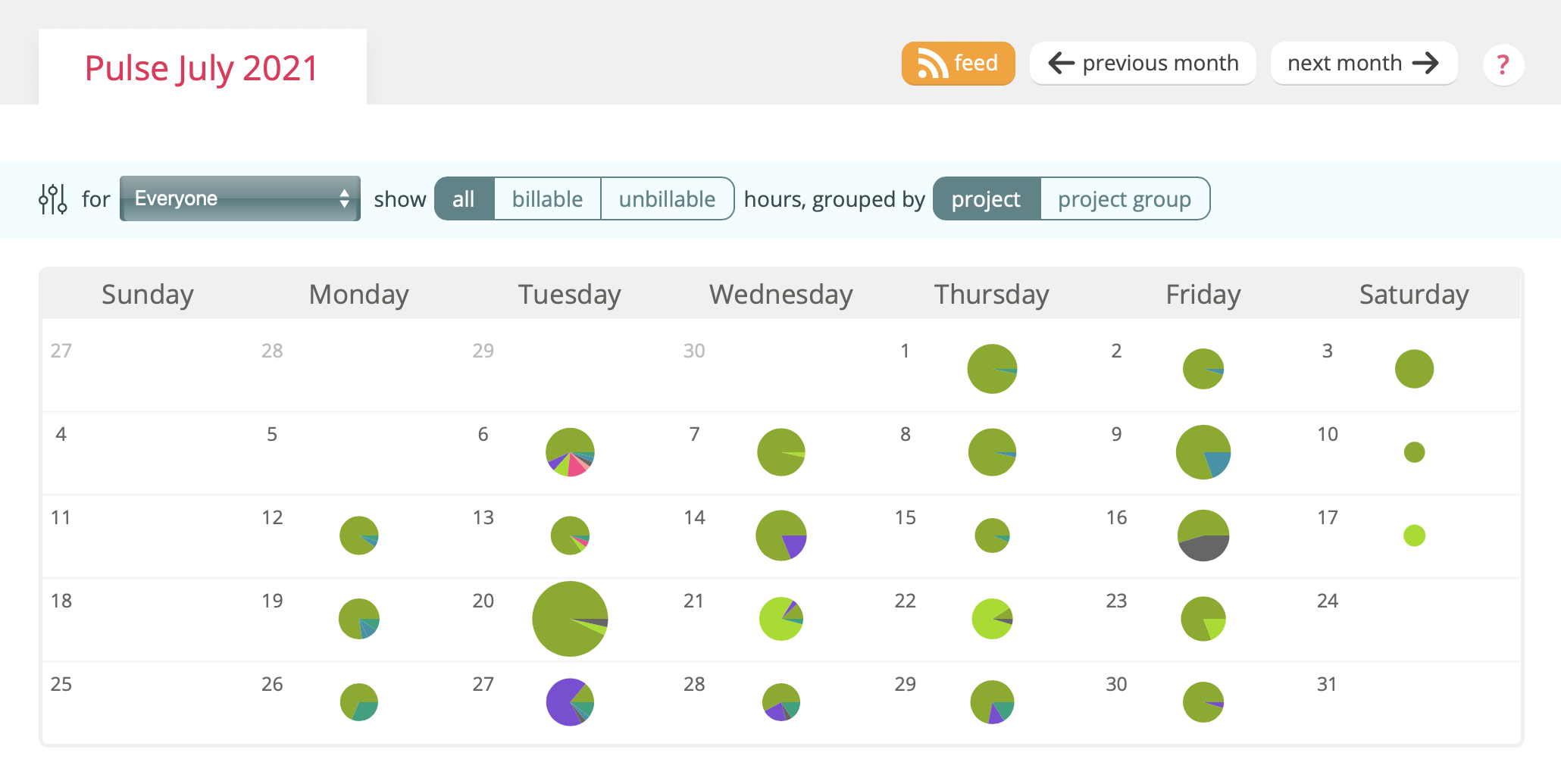 Wednesday, July 21, 2021
28¼

hours

over
5 projects by
6 people tracking
5 projects
8

h

Philly Phood Tour

6

h

2

h

7

h

Pre Production

7

h

5½

h

Historic Walking Tour

3¾

h

1¾

h

4

h

City Wide Segway Tour

4

h

3¾

h

3¾

h
click run report for details…
Do you have the data you need to answer the following questions?
Which days are you the most productive?
Do you work best on many goals in a day, or just one at a time?
How are your time estimates compared to reality?
How much time are you spending on administrivia?
How much do those "just one minute" interruptions cost you?
Does your product have any time sinks that just don't pay?
Where do your team members spend the most time, and when?
Is everyone pulling their own weight?
Good data is painless with Noko
You can get your data into Noko (and out of it!) without ever opening a web browser—you don't have to change the way you work.
Always at your fingertips with the Noko Mac App and Noko iPhone App
Sync projects from Basecamp and other project management tools
Invoice your customers via Stripe or PayPal
Integrates with thousands of 3rd-party apps via Zapier
For developers: log time from commit messages and via our modern, full-featured API, including webhooks, oauth and many acronyms
Find out for yourself
Sixty seconds. That's how long it takes to go from clicking this button to logging your first time entry.
Start Free Trial
Take control of your productivity →
You'll get started with a 30-day fully functional free trial.
Don't worry, there's no long-term contract and you can cancel or change your plan at any time.