How much value does your work create for your clients?
When it comes down to it, that is the question at the core of the pricing issue.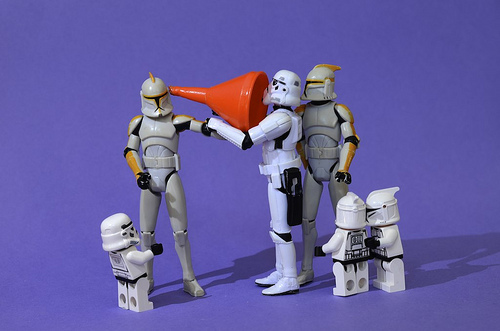 After all, your clients hired you for a reason. You're not just a means to an end.
You're a part of their business. You're adding to their business. You're saving them money and helping them make more money.
When you want to set a new rate, the first step is to understand the value you provide. How you help improve their business.
Defining your value to a client can feel like a loaded task. But don't panic just yet, it's not as hard as you think.
Before you can explain why you're worth what you're worth to someone else, you need to understand yourself.
Take a look at your last project (or last couple of projects) and ask yourself, how have I (or my work)…
created new business assets/products
improved existing assets/products
brought in/reached new customers
made more sales to existing customers
decreased risk
increased opportunity
increased efficiency/helped the client focus on their core skills
increased cost effectiveness/cut costs
created a competitive advantage
increased customer happiness
reduced stress over workload or responsibilities
expanded into new areas/markets
improved the client's company/brand image
The key to earning the the rate you desire, beating out competition, and landing the clients/projects you want is communication.
The better you can communicate your value in a way the client can understand, the easier it will be to not only, earn more, but work with awesome clients.
For next week's post we're going to keep the conversation of perceived value going strong.
If you're like us, and think that ideas about value based pricing are a bit vague and hard to implement, then you're gonna want to come back and read next week's post!