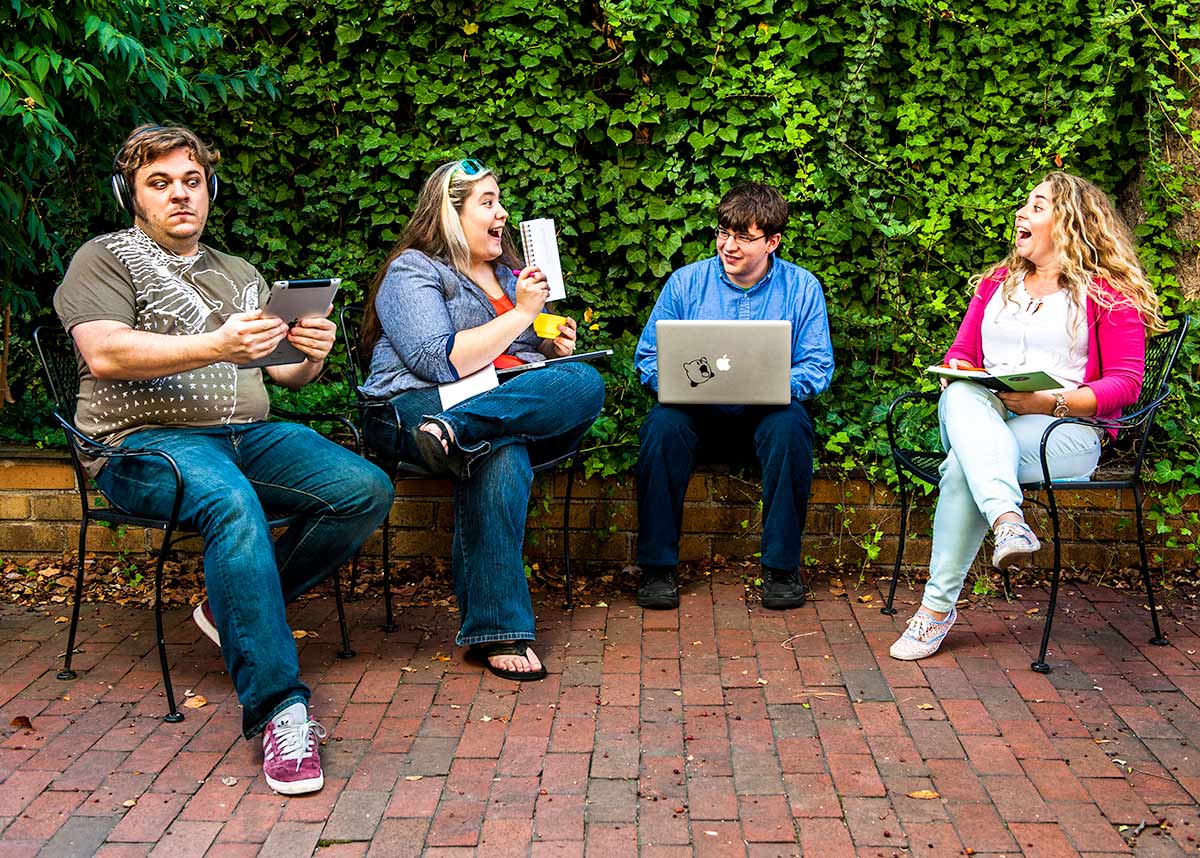 During their time as consultants, Amy and Thomas found themselves completely let down and disillusioned by existing time tracking solutions.
So, they wrote a Manifesto and in 2008 set out the create the bestest, most cheerful time tracking app they could.
Amy Hoy
After years of waging war as an employee and consultant for big (and small) businesses, Amy left the trenches to become a full time Product Crusader.
Product strategist and teacher by day, fine furniture enthusiast by night.
As a web developer & interaction designer, Amy has created an empire of cheerfully bootstrapped products in the hopes of inspiring others to do the same.
Thomas Fuchs
Thomas' work on Prototype.js, Zepto.js and Micro.js has made him a certified JavaScript Guru. Before founding Noko, Thomas was consulting with some of the world's best known companies on their craziest interactive JavaScript needs.
A Ruby on Rails core alumni, he is passionate about creating the best user interface experience possible and penned the Scriptaculous JavaScript UI library to share the love, counting sites like Apple.com and Nasa.gov among its users.
Thomas' master plan: work toward a more delicious web using open source goodness.
Thomas Cannon
Thomas Cannon is one of the developers who helps make Noko great. It's pretty confusing to have two developers named Thomas on the same team, so everyone calls him "Cannon" (he doesn't mind though, it's a pretty cool nickname).
The fact that Cannon lives in South Carolina gives the Noko Team a few distinct advantages, such as: being able to say "y'all" and things like "easy like a Sunday mornin'" without people giving us funny looks.
Whenever Cannon and Thomas are in the same room, the conversation eventually turns to space exploration.