If you're a freelancer, consultant, small biz owner or anyone who's time is their bread and butter, you spend a lot of your day switching between small tasks and trying to do multiple things at once.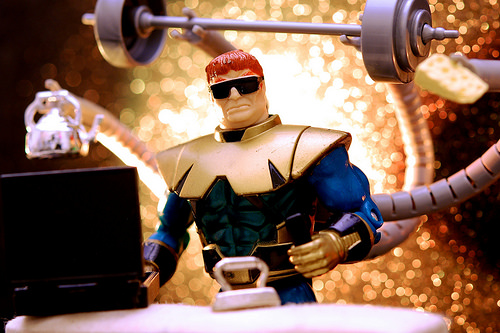 And task switching and multitasking sucks.
No, really, it sucks. It sucks your time, your productivity, your motivation and in the end, your money.
Let me explain.
Nothing ever really takes one minute. By themselves, small tasks and "just one quick question" requests seem harmless
In fact, it seems hardly worth it to track small tasks, such as answering an email or making notes after a consultation call, let alone charge someone for a couple of minutes.
But those small tasks that you do throughout the day, they add up. A task may look like it'll take just 2 minutes…but how often does that task actually take 15, 20 or even 30 minutes?
Even if a task takes only 5 minutes to do, you lose up to 30 minutes of "flow" when you're switching modes, or get interrupted.
And if you're not charging for 5 minutes here, 10 minutes there, or 2 minutes for this quick change – everyday – then you're losing several hours and lowering your hourly rate.
Now, I know what you're thinking.
You're thinking about how annoying it's going to be to keep track of all of those small tasks. Your thinking that your clients are going to flip if you show them a timesheet with "flow" time.
Here's the thing. You don't have to!
The trick is using a minimum billing increment. Basically a tiny time "package".
Most consultants & freelancers in the creative industries bill in 15 minute increments. That means if a client calls you for a 5-minute discussion, you'd bill them for 15.
Minimum billing increments are a billing buffer. They help compensate you for the time you spend switching between tasks and changing gears.
And when you use a minimum billing increment you're not prone to lowering your rates because you're giving your time away.
That means you'll earn more, you can take on fewer clients or projects, and you'll have more energy and focus for each task you do.
Oh, and did I mention that you already have this built in security system right at your finger tips? Noko supports minimum billing increments and they're configurable so you can change them per project or choose one for your entire team to use.
Your time is precious and you work hard, so don't give away freebies. Use minimum billing increments to take back your time and get rid of freebies all together!